Nicolls is a genuinely "edgy Brit", and what she does should be happening every week of the year.
– The Guardian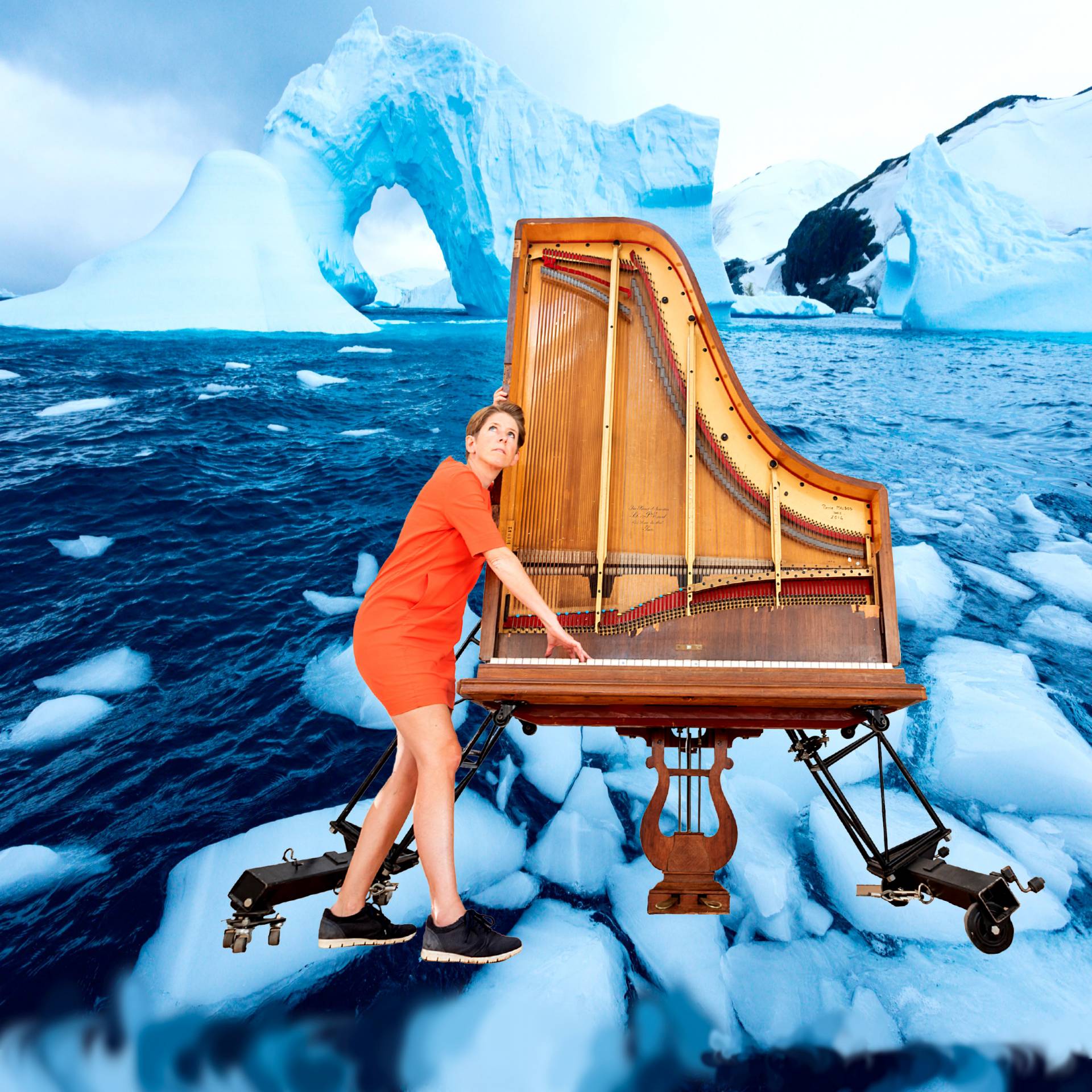 Slide 1
2022 performances
Sarah will be performing in the PRS New Music Biennial with Arlene Sierra's Urban Birds multi-piano project, alongside pianists Xenia Pestova and Eliza McCarthy. Sarah can also be viewed online in a special performance filmed for the King's Hall series at Newcastle University.
In the Autumn, Sarah will be launching her brand new 'Standing Grand' piano, a lightweight piano designed and built by her company Future Piano Ltd.
Draper's Hall, Coventry - 6.30pm
Online at above link, hosted by King's Hall
Southbank Centre - Purcell Room, 1pm
Barber Institute of Fine Arts
Stroud - date tbc
Launch of Future Piano Standing Grand




March 2022 and lots of new things in the air, not least a possibility to give live performances again. First up, we have finished the new studio on our farm and I now have a...
read more